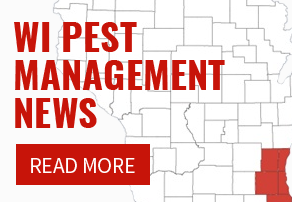 Best Lawn Care Service in Milwaukee
Milwaukee Landscape & Lawn Care Services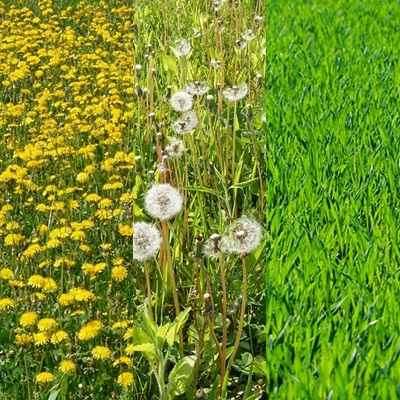 A-Landlords has provided quality, efficient lawn care services to Milwaukee-area residents since 1986. Our Milwaukee lawn care services help you increase the functionality and beauty of your lawn with high-quality workmanship at a price you can afford.
Our Lawn Care Services Include:
We are dedicated to providing professional lawn care to our customers and assisting them in maintaining a healthy, pest free lawn.
A-Landlords is equipped with the industry's best tools and skills to create a beautiful lawn for your family. A well-manicured lawn will reduce pests in your yard, increase the curb appeal of your home and create a functional space for outdoor activities.
Benefits of Professional Lawn Care
Reclaim your weekends and let our professionals handle your lawn care needs.
No accidents: Our lawn care technicians are experienced in chemical weed control materials and application. Eliminating weeds without killing your grass or plants requires knowledge most homeowners don't have.
Ensuring results: Unlike DIY lawn care methods which have no guarantee of sucess, the lawn care sepcailists at A-Landlords will achieve a quality result every time.
Timely & affordable lawn care results: We have the knowledge to diagnose and solve lawn problems and resolve them quickly. A-Landlords aims to save you money wherever we can.
Milwaukee's Best Weed Control Specialists
If left untreated, dandelions, crabgrass, and other common weeds will quickly take over your yard. Removing weeds by hand is labor intensive and can cause certian species to spread faster if any part of the root is missed. Spraying chemicals could kill your grass or flowers if misapplied.
Weed control can be expensive and ineffective unless properly addressed by lawn management specialists. The best way to have a weed-free yard is never let weeds in at all. Trust Milwaukee's yard care specialists at A-Landlords to eliminate your weeds and keep them from coming back.
Wisconsin Lawn Care for Beautiful Yards & Healthy Ecosystems
Your lawn is a piece of a larger ecosystem. Choosing the correct weed treamment and application methods is very important. Choosing the wrong type of chemical to fertilize your lawn or remove weeds will negatively impact plants, insects and even birds or larger mammals if a water supply is contaminated. Be responsible with your lawn care needs by consulting a responsible team of lawn care professionals. Your lawn care choices effect more than just your lawn!
A-Landlords offers the best lawn care, fertilization, and pest control in the Milwaukee area.
Contact our Milwaukee lawn care experts today for superior lawn care services at cost-efficient prices.