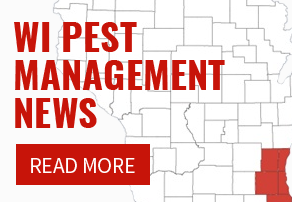 Franksville & Caledonia Lawn Care Services
Lawn Care Services in Franksville & Caledonia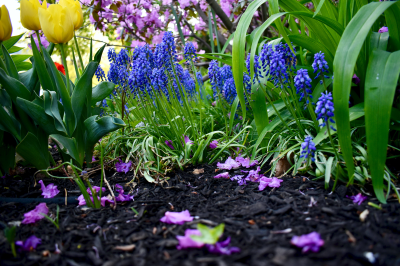 A-Landlords has provided quality, efficient lawn care services to Franksville and Caledonia residents since 1986. Our lawn care services help you increase the functionality and beauty of your lawn with high-quality workmanship at a price you can afford. Reclaim your weekends and let our professionals handle your mowing, mulching and spring clean up yard work.
Our Lawn Care Services Include:
Mowing
Mulching
Spring Clean Up
A-Landlords is equipped with the industry's best tools and skills to create a beautiful lawn for your Franksville or Caledonia family. A well-manicured lawn reduces pests in your yard, increases the curb appeal of your home and creates a functional space for outdoor activities.
Benefits of Professional Lawn Care
Mowing: Save time and effort. Our lawn care technicians have specialized equipment and the expertise to get mowing done fast.
Mulching: Unlike DIY lawn care methods, we apply mulch correctly and evenly. As professional mulchers, we know the mulch type and quantity required.
Spring Clean Up: We have the knowledge to diagnose and solve lawn problems and resolve them quickly. We'll get your lawn cleaned up!
Reliable Lawn Care Services
A-Landlords offers reliable lawn care services to ensure your lawn is always looking its best. We pride ourselves on being punctual and dependable, always showing up on time and completing the job efficiently. Our team of experts has the knowledge and experience to handle all aspects of lawn care, from mowing and mulching to the first spring clean-up. With our reliable services, your lawn will be in good hands.


Wisconsin Lawn Care for Beautiful Yards & Healthy Ecosystems
Your lawn is a piece of a larger ecosystem. Choosing the wrong type of chemical to fertilize your lawn or remove weeds will negatively impact plants, insects and even birds or larger mammals if a water supply is contaminated. Be responsible with your Franksville or Caledonia lawn care needs by consulting a responsible team of lawn care professionals. Your lawn care choices effect more than just your lawn!
A-Landlords offers the best lawn care, fertilization and pest control in the Caledonia area.
Contact our Franksville lawn care experts today for superior lawn care services at cost-efficient prices.