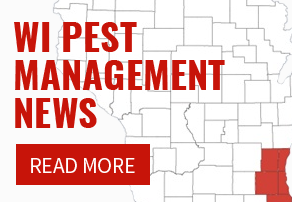 Milwaukee Termite Exterminator Saves You Thousands
An Invisible Pest Could Quietly Be Destroying Your PropertyThe common subterranean termite is responsible for more than $2 Billion in damages every year. Using their powerful jaws they are able to eat through wood and other plant-based goods with ease, but they are also known tunnel through other water logged materials and are experts in finding cracks in foundations.
If You See Them It's Too Late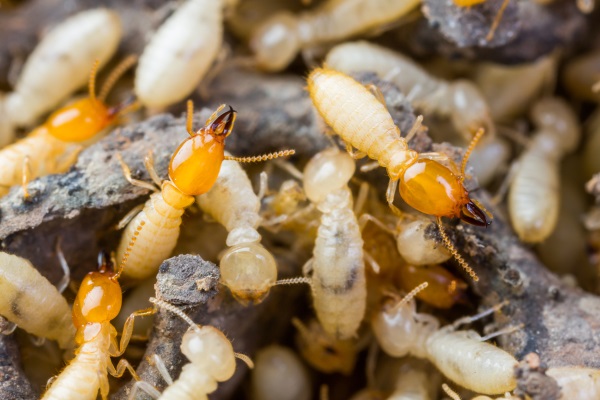 Subterranean termites spend nearly their entire lives either underground or in the material they are consuming. This makes it very hard to determine if you currently have termites on your property or not. If you see crumbling wood work, mud tubes, or their winged swarmers it's probably too late and need the intervention of a professional right away and be prepared for thousands in possible property damage.
Normal store bought pest management tools are just not effective against subterranean termites because they borrow into the material they consume and create vast networks of tunnels. The fastest, easiest, and safest way to get rid of a termite infestation in Milwaukee is to a hire a professional exterminator. The termite exterminators of A-Landlords Pest Management are equipped with the knowledge, equipment, and products required to rid your home or business of termites completely.
If you have termites, don't wait. Call A-Landlords immediately for complete eradication of your termite infestation. Our exterminators will identify the your termite problem, search out their entrance to your home (so it can be properly sealed), find their living area to ensure all termites are eliminated, and help you identify their food sources, so you can take proper precautions against termites in the future.
Your Health, Safety, and Comfort are Important to Us
A-Landlords Pest management uses safe, eco-friendly treatments because a healthy home and a clean environment go hand in hand. We'll work around your schedule, including nights and weekends at no additional charge, because we know your time is important. Our courteous, professional staff will answer all of your questions in advance so you can be sure you're trusting your home to Milwaukee's premier termite exterminators.
Contact our Milwaukee termite pest control experts today for an affordably-priced comprehensive solution to your termite infestation.