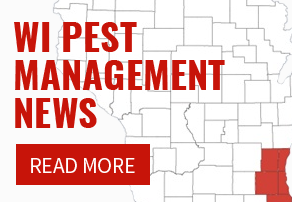 What Causes Bed Bugs & Where They Hide
A-Landlords Pest Management specialists are expert Milwaukee bed bug exterminators. Bed bug infestations spread quickly and can spiral out of control. There are more than 200,000 cases of bed bug infestation per year in the US alone. A-Landlords offers fast and effective pest control services for bed bug removal in your Milwaukee area home.
What Is the Main Cause of Bed Bugs?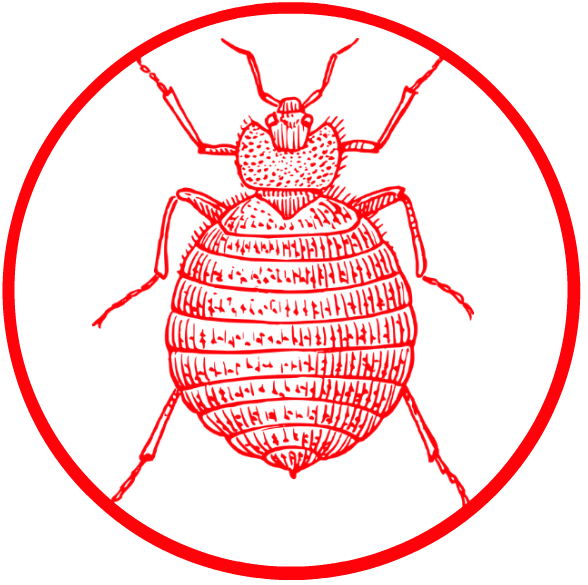 Bed bugs often travel from other infested areas or used furniture that may enter your home. They can hitch a ride on luggage, purses, backpacks, and other items that were placed near the infestation, often near the ground on soft or upholstered surfaces. Bed bugs can also migrate between rooms in buildings such as apartments and hotels.
Bed bug infestation is often linked to:
International Travel – When people travel they tend to stay in high traffic areas, such as hotels or hostels. This leads to increased risk of bed bug infestation due to bed bugs often spreading through hitching a ride.
Second Hand / Used Items – Bed bugs will often live or hide in furniture, mattresses, and more, making used items a higher risk for bed bug infestation.
Animals & Insect – The spread of bed bugs can be linked to animals and insects the pest feed on. Often, bed bugs hitch a ride to other environments through birds and other animals & insects.
Bed bugs often spread by hitchhiking or catching a ride on clothes, luggage, furniture, boxes, etc. This means buildings and areas with high traffic and turnover are especially susceptible to bed bug infestations. These high risk areas include:
Apartments
Dorm rooms
Hotels
Cruise ships
Homeless shelters
Trains, buses, and other public transportation
Contrary to popular belief, dirt and grime are not factors in the spread of bed bugs. Bed bugs do not care if their habitat is dirty or clean, as long as their is a food source nearby. Although, clutter creates more hiding places for the bed bugs.

Where Do Bed Bugs Hide?
Since bed bugs typically feed at night, you will often find them hiding near or in your bedroom (or wherever you sleep). Bed bugs can, however, still feed during the day if the opportunity presents itself. Feeding usually takes 5-10 minutes, after which they move back to a hidden place where they hide for 5-10 days.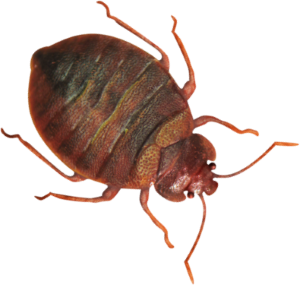 They commonly hide in the cracks and crevices of:
Box springs
Mattress seams
Bed frames
Headboards
Night stands
Other object or clutter near beds
In the case of a serious infestation, you may even find them in these locations as well:
Under electrical outlets or light switch plates
Under loose or peeling paint and wallpaper
Under carpeting
Once an infestation starts, it's hard to get rid of them without professional help. Contact A-Landlords in Milwaukee for fast pest control.